Vollertsen Architecture | Design Responsibly and Responsively

Responsibly communicating ideas so clients understand their project and budget implications with comprehensive documentation and a commitment to the environment.


Responsive to each clients individual needs, the project's site conditions, and contractor's requests.
Design Services are tailored to each client's service needs.

For clients that are looking for full service, that process starts at our first project meeting and ends when the last coat of pant has been applied and the punch-list has completed by the General Contractor.

For clients looking for less service or who are on a tighter budget; A'la Carte pricing is available. That process includes basic drawings for Building Permit and no construction administration.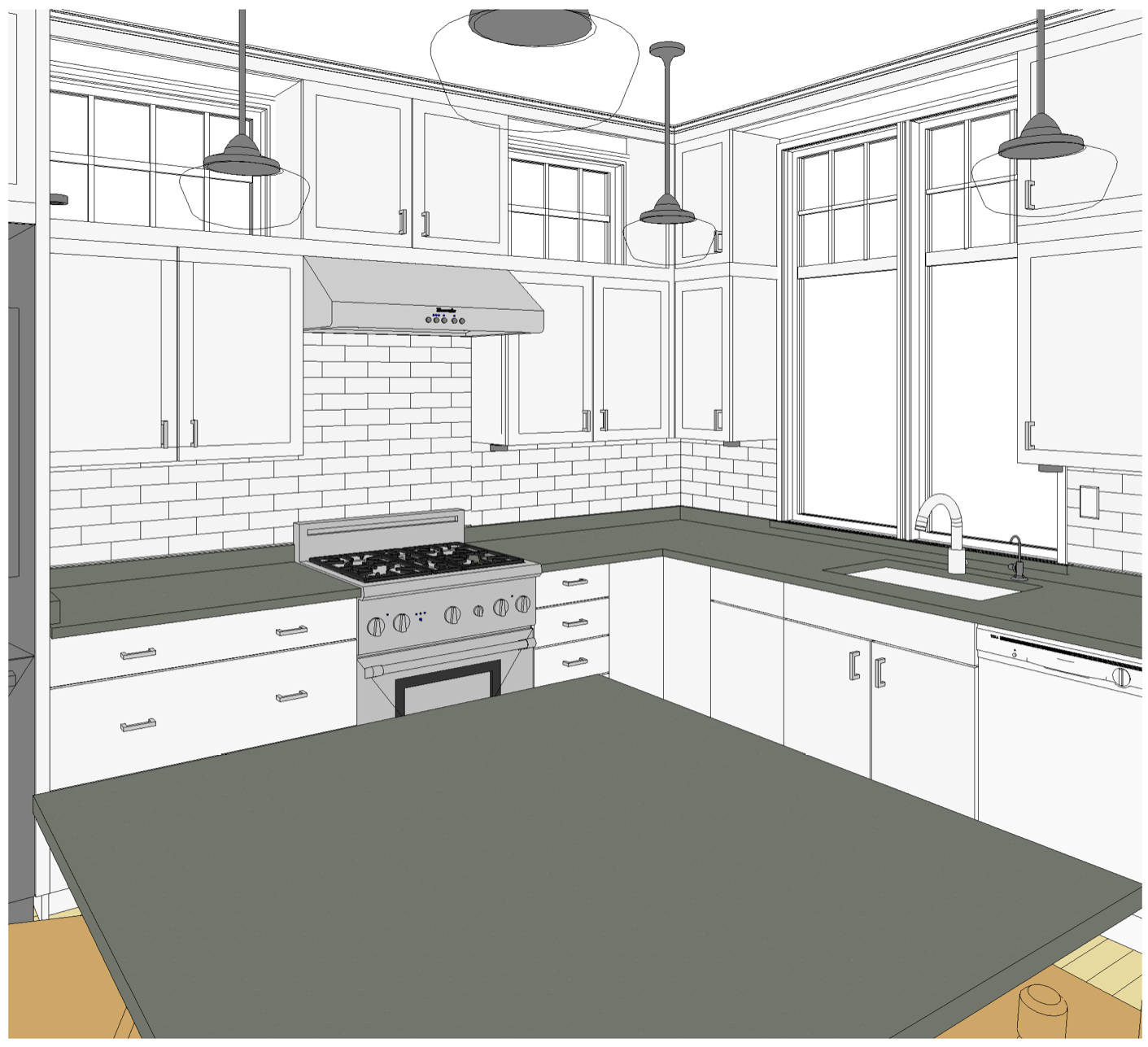 Clients who work with me are taken through a process that allows them to see the project unfold and evolve with their participation.
Vollertsen Architecture has been serving the greater Boston area for over 20 years.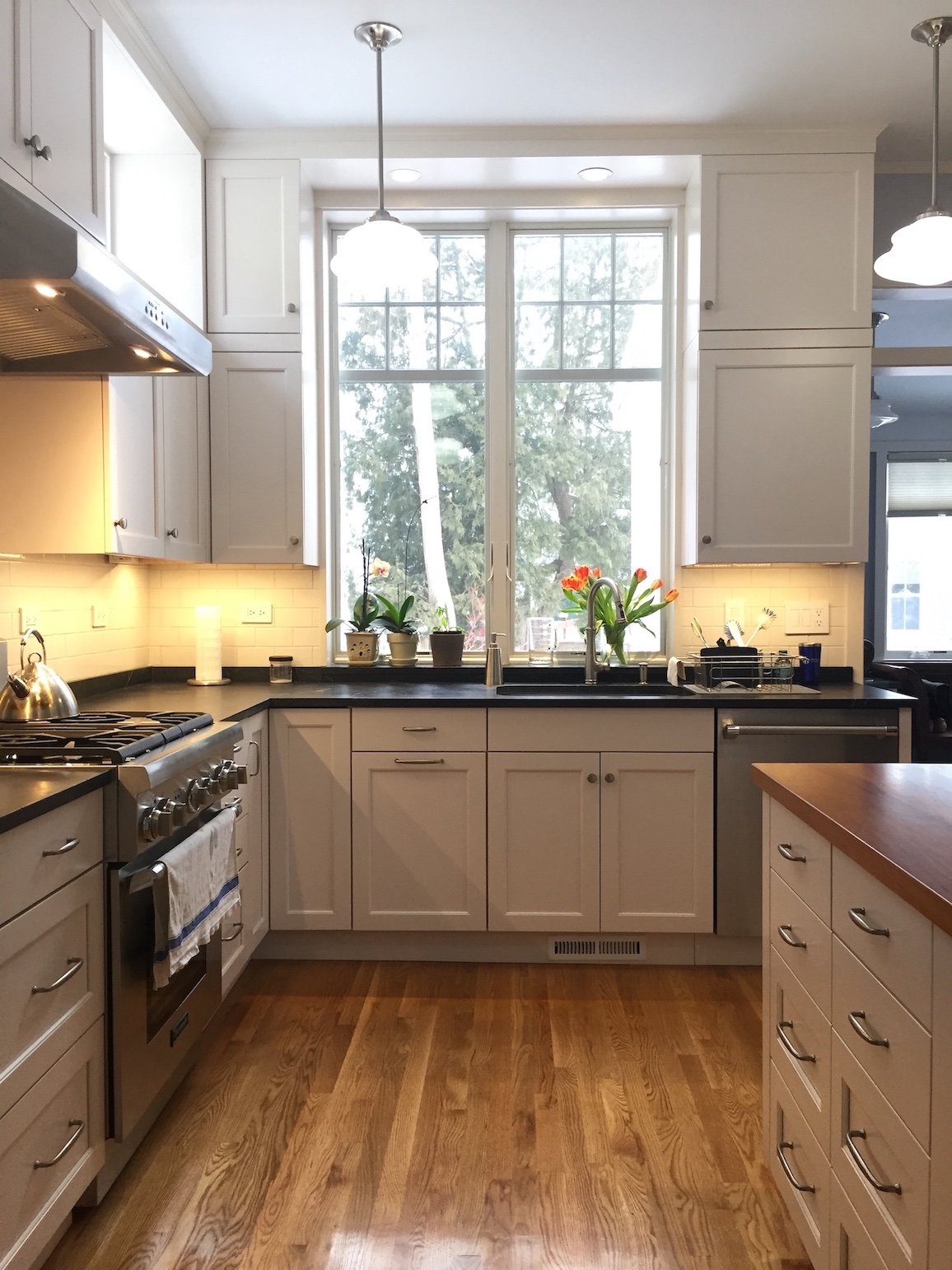 "From our first meeting through the final inspection, Olaf has been great to work with. It was a collaborative project from the outset as we redesigned our first floor space including moving the kitchen, taking out walls, and adding in a mudroom/study space within the original footprint. Olaf was thoroughly professional, paid attention to detail and quality as well as budget. He worked with our contractor addressing concerns as they arose, giving us his well thought out opinions when the contractor encountered issues during the demo and build phases. We worked with Olaf on the design phase for about a year and the project was completed within 7 months from the start of demolition to the final inspection. He coordinated the work flow and was instrumental in keeping us on track when we needed to finalize our selections for appliances, fixtures, and finishes, etc The process went so smoothly that we hired him again for an attic project we completed in the spring of 2018. We've had many compliments from friends and neighbors and even the city inspector on how well the renovations were designed. Olaf made these renovation projects much less stressful than they otherwise would have been. I highly recommend him for any project."
Rose Dieffenbach